We Know Biotechnology and Pharmaceutical. We Know Real Estate Development.
BUILD TO SUIT
Galaxy Life Sciences sites are great for companies that want to make the next industry paradigm shift or expand their supply chain capabilities.
Our build-to-suit sites can accommodate projects ranging from ten thousand square feet to several hundred thousands of square feet. Potential uses include office, research, development, flex labs, manufacturing of active pharmaceutical ingredients, gene therapy, cell therapy, single-use biologics, bulk biologics, sterile fill finish, plasma, oral solid dosage, vaccines, and clinical or commercial manufacturing.
Galaxy has properties for immediate development and construction that offer flexible lease terms. These properties are located in Worcester and in areas directly adjacent to Interstates 90, 290, 495 and Route 146 in Massachusetts and along Interstates 395, 84, and Route 2 in Connecticut.
There are also new opportunities in the pipeline along Route 128 and Interstate 95 that are ripe for life science development.
For companies that have already selected their site but do not want to own or build the property, Galaxy can help, too.
Now Available For Lease
Worcester – 95,000 to 180,000+ Square Feet (2 stories). Construction to commence Fall 2020.
Worcester – Pad ready sites with required permits in place ready for construction up to 500,000+ SF.
After 30 years of retail development by our parent company, Galaxy has large acreage properties available for substantial tenant requirements. And, Galaxy also knows of existing buildings that may be a fit for life sciences.
Worcester – 15,000 to 30,000 Square Feet first and second floor space. Construction complete and ready for tenant fit out now.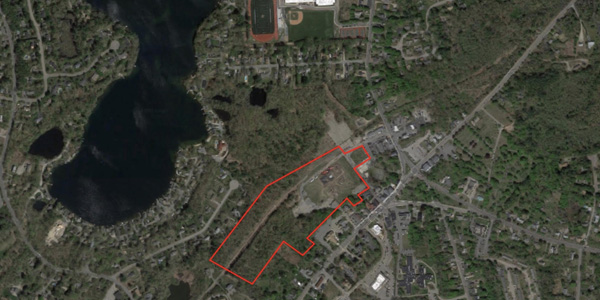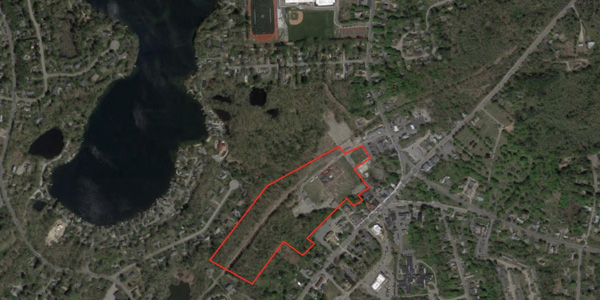 Wrentham, MA
Located at the intersection of Main Street and Route 1A, build-to-suit facilities up to 150,000 SF set on 20 acre property.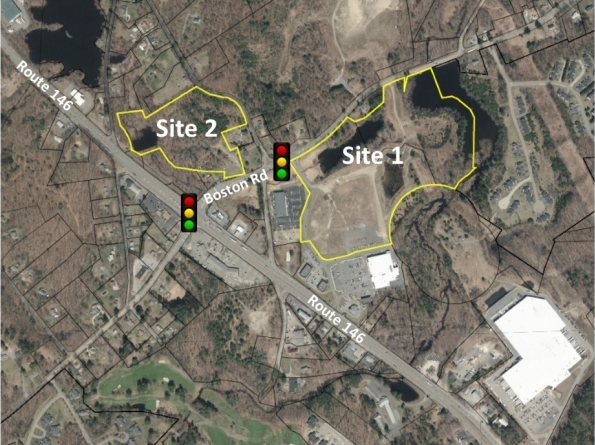 Sutton, MA
Located on Route 146, build-to-suit facilities up to 500,000+ SF.